Italian personality doesn't mean spending a ton of money. With the return of Fiat and Alfa Romeo to the American market a few years ago, those seeking Milanese sophistication on a budget now have plenty of used car choices.
Here's a look at five great ways to spend $25,000 or less on an Italian car — with a surprise or two thrown in for good fun. Because a car can't be Italian without a surprise.
1. Alfa Romeo Giulia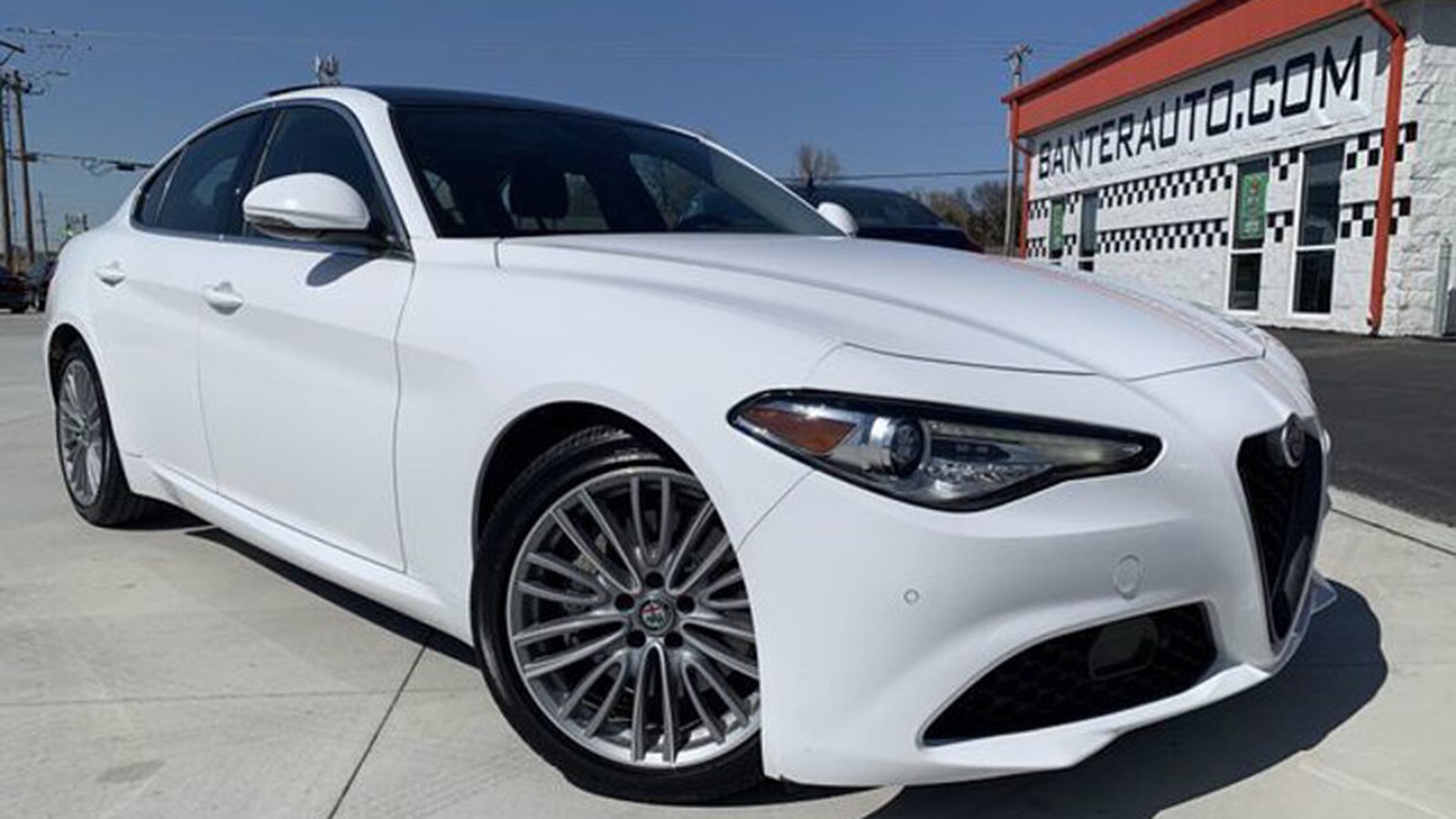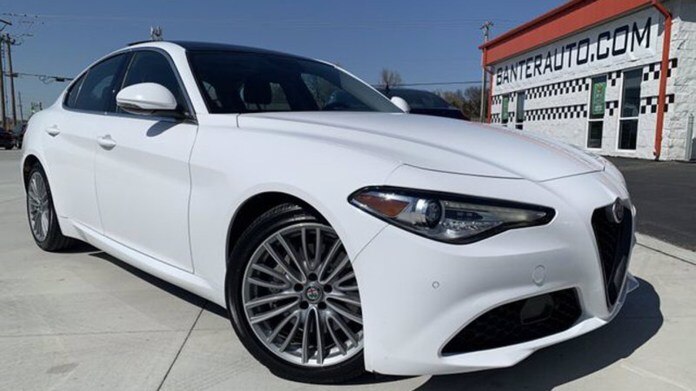 Alfa's sports sedan has only been on the market for a few years, but earlier ones have now depreciated to less than $25,000. Many of these are off-lease cars with less than 35,000 miles. The Guilia's 2.0-liter turbocharged 4-cylinder delivers thrilling acceleration and works well with the standard 8-speed automatic transmission.
Shop around, and you'll find lots of Giulia sedans in various trim levels, from the luxurious Lusso to the appropriately named Sport. Here's a high-option 2017 Giulia Ti Lusso with rear-wheel drive at a dealer in Wichita, Kansas, that slides under our budget. See Alfa Romeo Giulia models for sale
2. Alfa Romeo Spider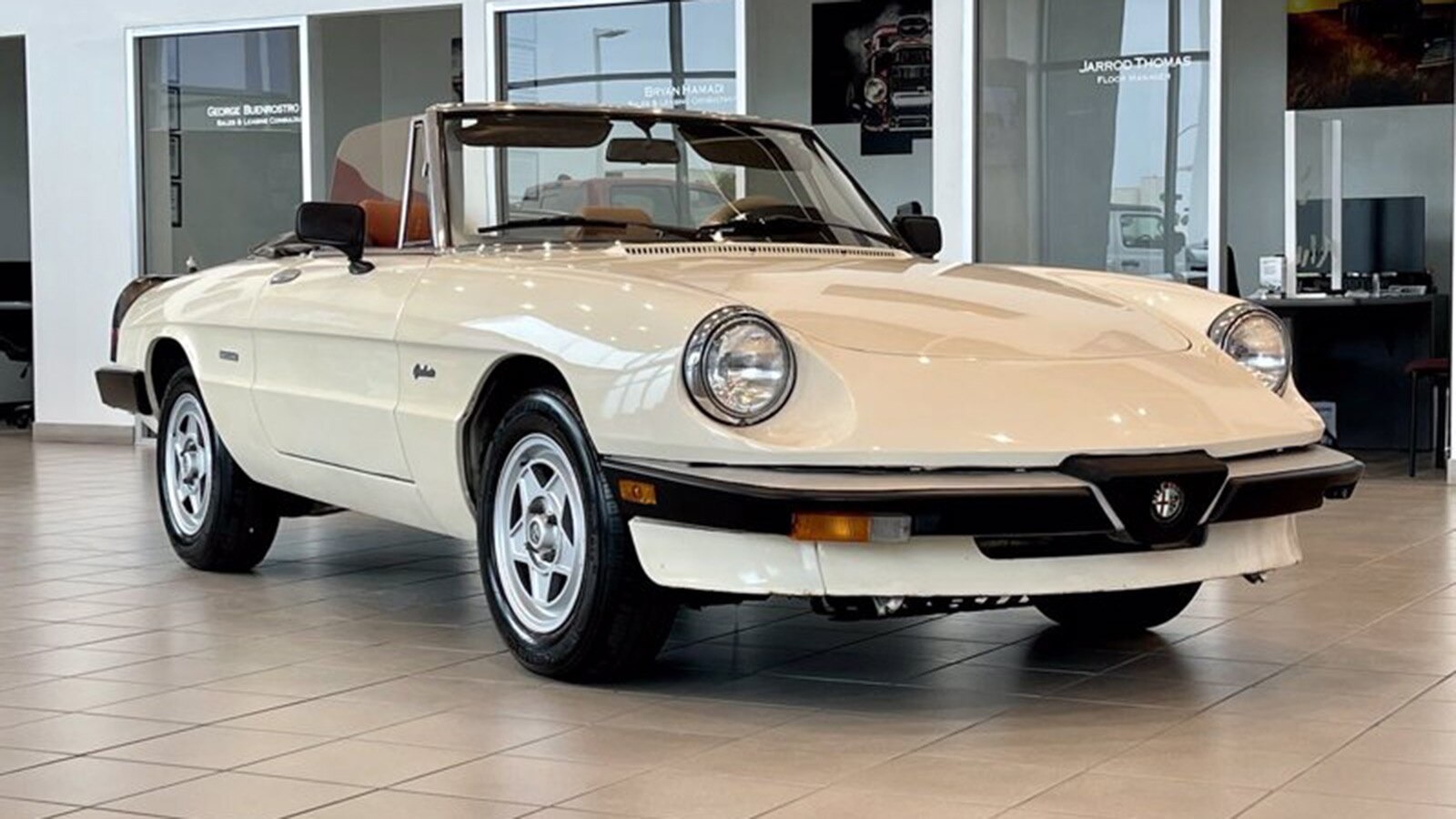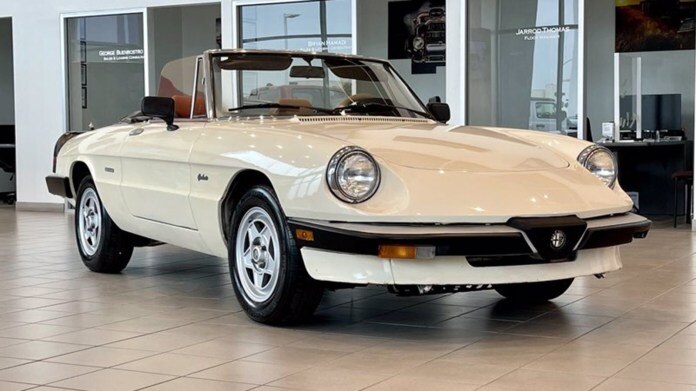 How about something a little more vintage? Alfa Romeo offered the Spider between 1966 and 1994, but the sweet spot for these models in terms of features, durable, and value is the Series 3 (1983-1990). These cars paired reliable Bosch fuel injection with classic styling and simplicity — don't look for power-assisted steering, which came later.
Here's a nice cream 1988 model at, somewhat ironically, a Chrysler dealer in Ventura, California. Its unusual color works well with the saddle brown interior, and this one happens to be a Graduate — the base trim level, which was, of course, named after the film in which Dustin Hoffman famously drove one. And here's to you, Mrs. Robinson. See Alfa Romeo Spider models for sale
3. Fiat 124 Spider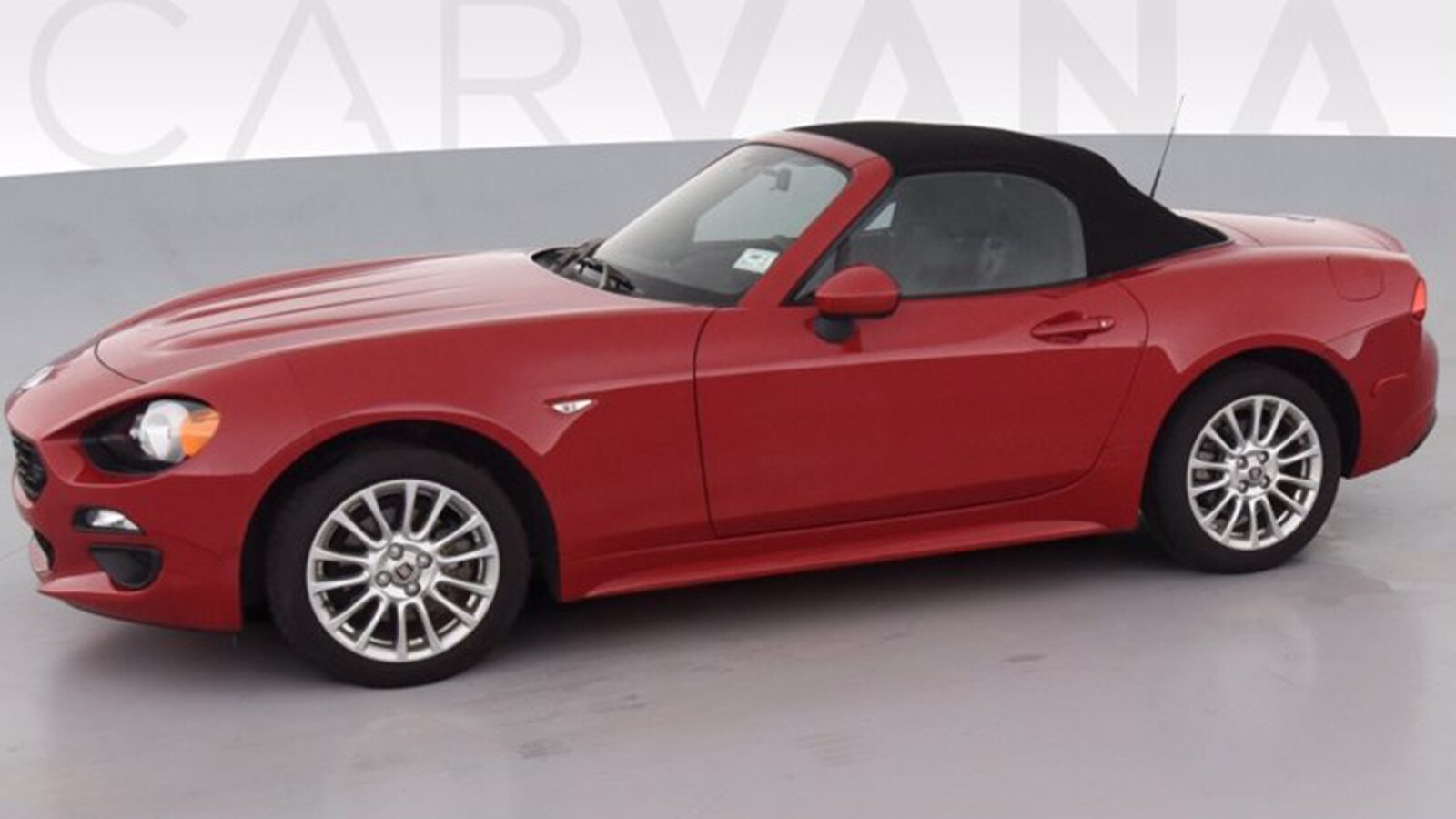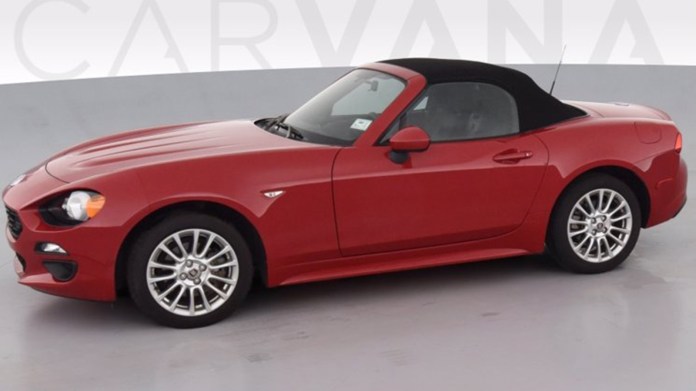 Just which car is more Italian, the Mazda-built Fiat 124 Spider or the Fiat-built Jeep Renegade? The little 124 roadster makes a good case for itself with its raspy turbocharged 4-cylinder and its retro looks, even if it is stamped "Made in Japan." Hey, that's not a bad thing.
For just under $25,000, this red 2017 is a relatively basic model that gets just about everything right: few frills, sharp red paint, and a manual transmission. Amazingly, these little roadsters have held their values really well, so don't expect a great bargain. See Fiat 124 Spider models for sale
4. Fiat 500 Abarth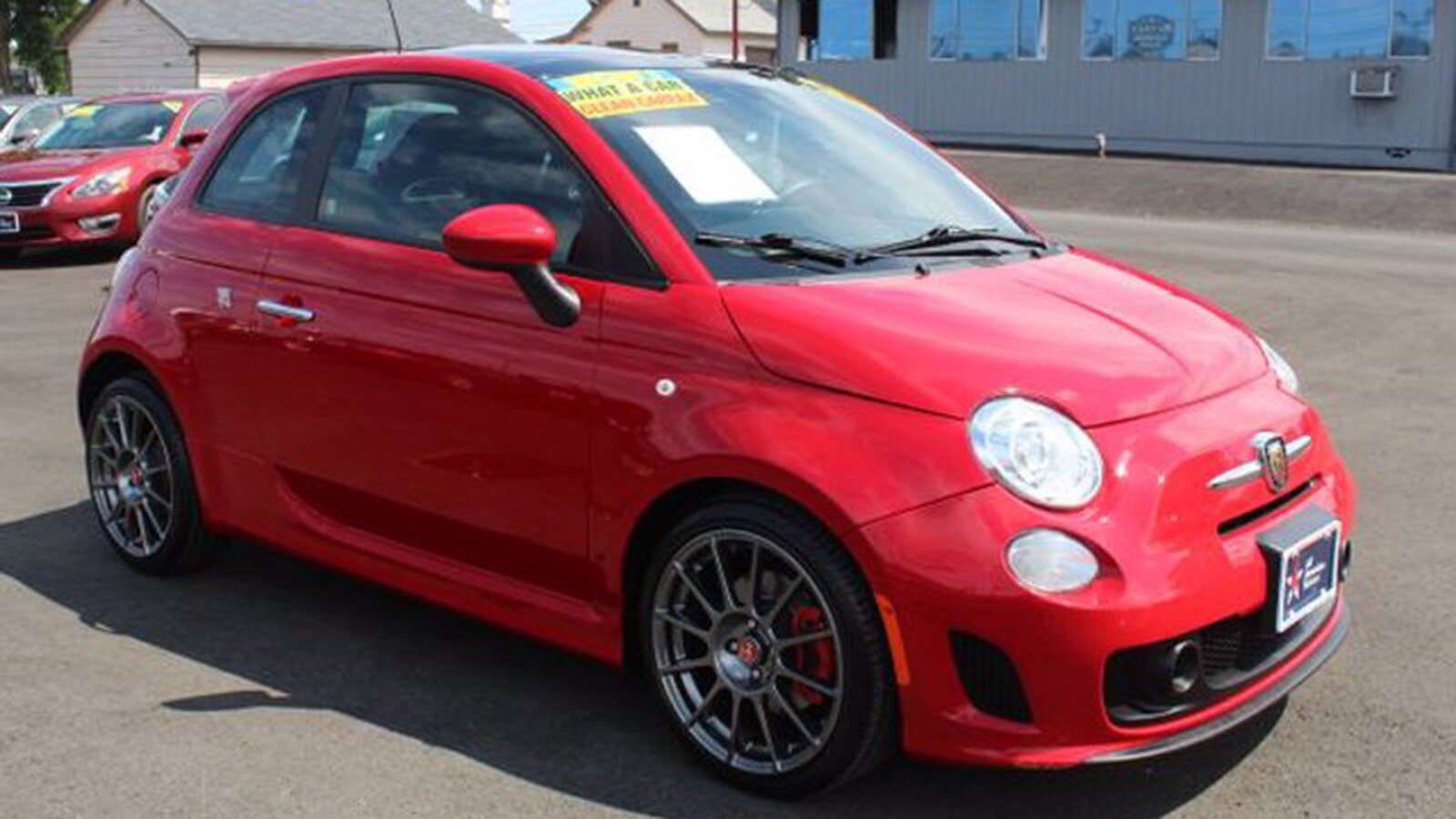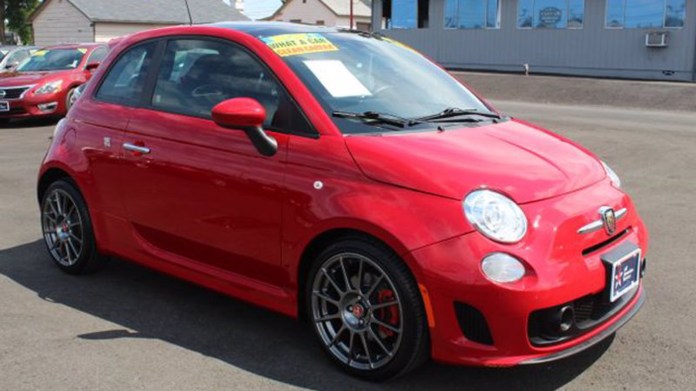 Staying well below our $25,000 budget, you'll find plenty of used Fiat 500 hatchbacks out there. Heck, you could buy five early 500 models (does that make them a Fiat 2,500?). Instead of going the value meal route, look instead for a 500 Abarth. With 160 horsepower from its little turbocharged 4-cylinder, this lightweight hatchback offers rorty acceleration matched with zippy handling.
Here's a red 2016 with a manual transmission and just 38,000 miles at a used car dealer in Tacoma, Washington, for less than $18,000. You can even dial the clock back or the odometer forward and find nice 500 Abarth models for around $13,000. See Fiat 500 models for sale
5. Jeep Renegade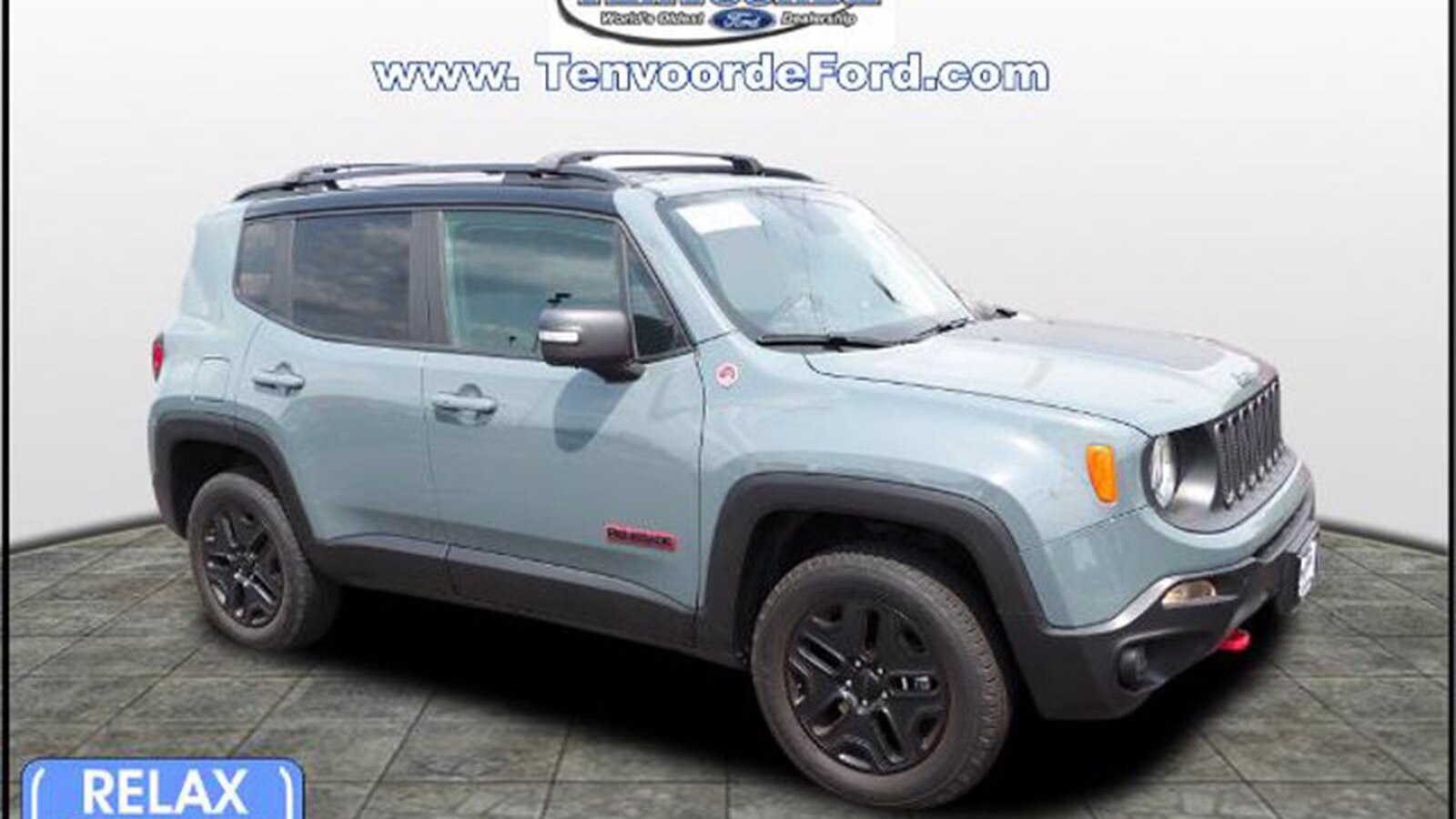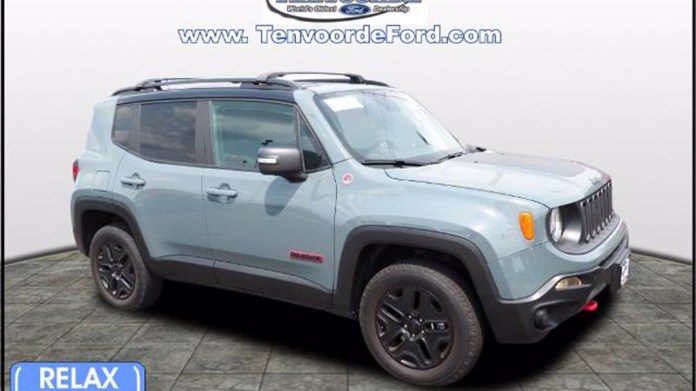 Wait, what? Yes, the Jeep Renegade is made in Italy — and, in fact, it's one of the top-selling new vehicles over there. It's not quite as popular here, but we also have a much larger lineup of Jeep models. The boxy Renegade is at its best in off-road-capable Trailhawk form. Though not a true rock crawler, it has chunky looks and enough capability for most drivers.
Here's a nice 2018 with just 10,000 miles for almost exactly $25,000 at a Ford dealer in Minnesota. Its Anvil paint is a top-notch shade, and this one was highly optioned to nearly $33,000 when it was new. See Jeep Renegade models for sale